WINE and GRAPPA
Our organic wine I Bandi Montecucco D.O.C. is a blend of Sangiovese, Ciliegiolo, Merlot and Colorino Toscano grapes. We believe in minimal vineyard intervention so treatments with sulphur or copper are done only when necessary. We prepare the soil by hand with mechanical aid and avoid the use of chemical fertilisers and herbicides. Grape harvesting is carried out entirely by hand. Harvested grapes are placed in 20 kg crates and within a couple of hours are transported to the wine cellar where they will be processed. We ferment and age our wine in stainless steel vats, ageing lasts around 10 months. We started bringing our grape pomace to be distilled at Nannoni Grappe, an artisanal distillery in the area, obtaining an organic round grappa at the beginning of spring.
"I BANDI" EXTRA VIRGIN OLIVE OIL
Of the 800 olive trees, a mix between Coreggiolo and Moraiolo cultivars, that grow in our Tenuta we produce our "I Bandi" extra virgin olive oil. Our EVOO is delicate with strong herbaceous and fruity notes giving it elegance. The uniqueness of our product relies on the South-Eastern exposition of our olive yard. No chemical intervention is carried out in the olive yard other than the annual manuring from our organically-bred horses.  The ubiquitous french honeysuckle, a leguminous, help maintaining our olive yard's soil health.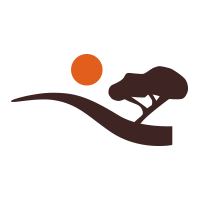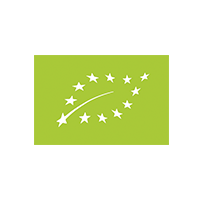 MONTECUCCO D.O.C. WINE
I BANDI
Bottle 0,75 lt
ORGANIC GRAPPA
I BANDI
Bottle 0,5 lt.
EXTRAVIRGIN OLIVE OIL
I BANDI
Bottle 0,75 lt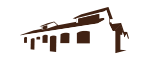 L'OPIFICIO
FARM SHOP AND LOCAL PRODUCE RETAIL
OPENING HOURS
Monday to Saturday:  9 am-1 pm/4 pm-7 pm
Sunday (April through September and December): 10 am-1 pm/4 pm-7 pm