TASTE AT THE TENUTA DI PAGANICO
The wholesomeness and quality of our products, creatively combined in a mix of the traditional and modern, has made our cuisine unique. Let yourself be seduced by Chef Donati's menus, from pasta, desserts and breads, to homemade sauces prepared by Mariangela, Neva and Rosy, to tasting menus that transform meals into a surprising and sensorial adventure.
Why? Because food is a manifesto, a social and agricultural act, an instrument of love and respect
THE HEART OF THE ESTATE: SHORT PRODUCTION SUPPLY CHAIN, ORGANIC PRODUCTS, CRAFTSMANSHIP
In our agrimacelleria (the farm butcher's shop) you can find fresh and cured meats (nitrate and additive free) from our Cinta Senese breed of pigs and our Maremmana breed of cows.
We also produce Montecucco DOC organic red wine, grappa and extra virgin olive oil. In our farm shop L'Opificio, we sell all our fresh, processed and/or preserved meats and vegetable-based products (from sauces and soups, to stews and pasta).
At our farm you can take part in any number of multiple themed events, tastings of local and seasonal produce and sensorial workshops based on the best regional products. We want our kitchen to be a place of encounter where you can exchange stories, gain and share knowledge. Our dishes are based on our farm's organic produce as well as organic produce coming from the local farms around us.
An immense time is spent in searching for the best raw materials with the greatest flavor allowing us to express our cultural and culinary heritage in each dish. Our cuisine is a combination of Maremmana tradition, innovation and this exclusive use of high-quality ingredients. It goes without saying that the highlight of our cuisine are the fresh vegetables from our garden and the meats and salumi cold cuts coming from our extensive breeding system that we use.
L'OPIFICIO: OUR FARM SHOP FOR OUR PRODUCTS AND OTHERS CHOSEN FROM LOCAL PRODUCERS FOR THEIR EXCELLENCE
Our farm shop and butcher counter offer fresh and preserved vegetables as well as fresh and processed meat, produced on-site. Our shop is located in L'Opificio, one of the historic central buildings of Tenuta di Paganico that for decades has been at the center of our economic activities acting as a grain warehouse, carpentry shop, blacksmith forge and mechanical workshop.
Over the years we've expanded our product selection by including products from neighboring Tuscan farms. You could say that L'Opificio has truly become a 100% organic and local "supermarket", producing and making available a whole range of cheeses, wines, beers, juices, jams, honey, coffee, flour, pasta, rice, legumes, sauces as well as house cleaning and self-care products.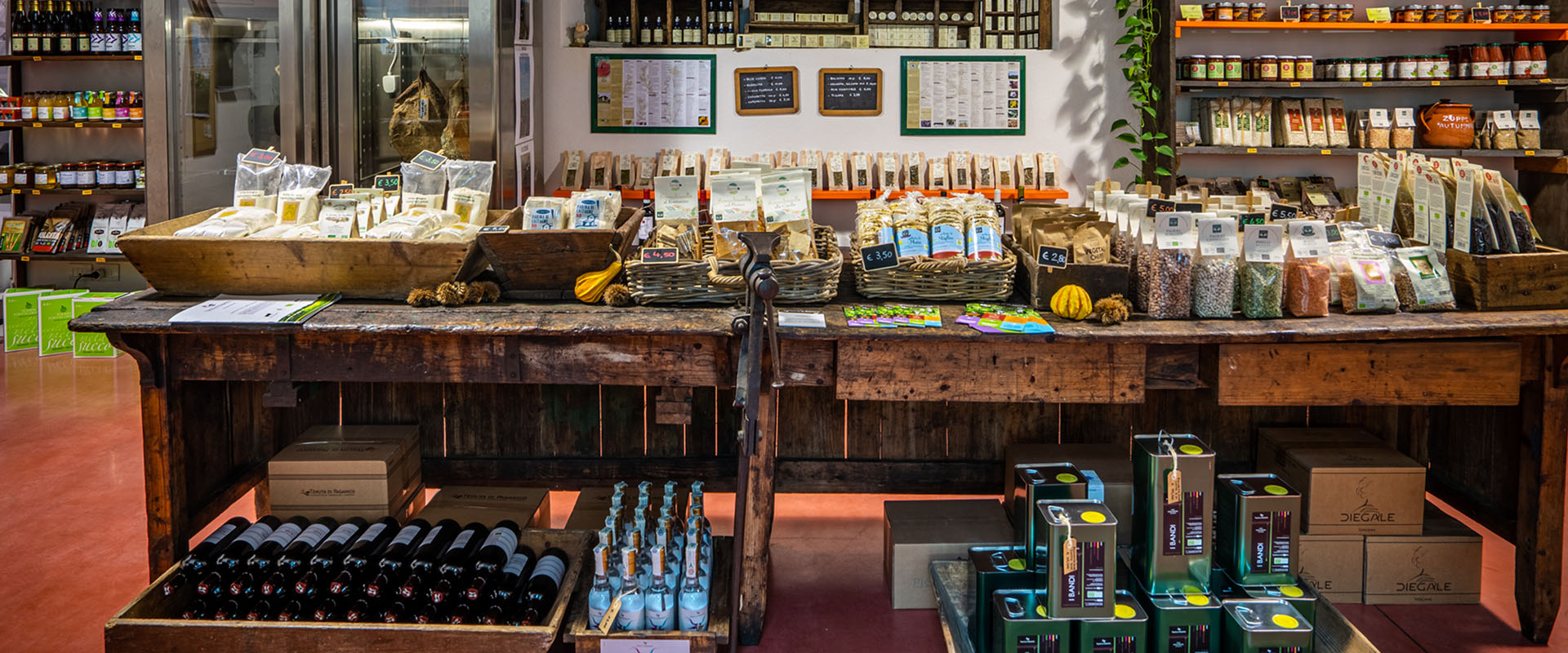 OUR ORGANIC MEAT
All begins with our farms where, in the wild, we obtain the raw material from which the high-quality organic production of Tenuta di Paganico is born. We produce all our fresh cuts from our own naturally raised Slow Food Presidium Maremmana cattle and Cinta Senese pigs, two breeds whose meat provide sensorially stimulating characteristics. In our laboratory and artisan butcher's shop we produce our cold cuts without chemical preservatives.
clicca sulle icone per accedere alle pagine dedicate
MAREMMA CATTLE MEAT SAUCE
IL RAGU – MEAT SAUCE
Made on site, our meat sauce is produced exclusively with Maremma beef, bred organically from our farms' woods and pastures with no chemical preservatives. Authentic, with a unique and original taste, rediscover the true taste of the noble cow, which has always been a symbol of our Maremma region.
LA SALSA RUBRA -TOMATO-BASED SAUCE
The Rubra sauce (red), is the Italian version of ketchup. Primarily prepared in Piedmont, it is excellent as a condiment for hamburgers and barbecued sausage.
Our red sauce is also organic and free of chemical preservatives.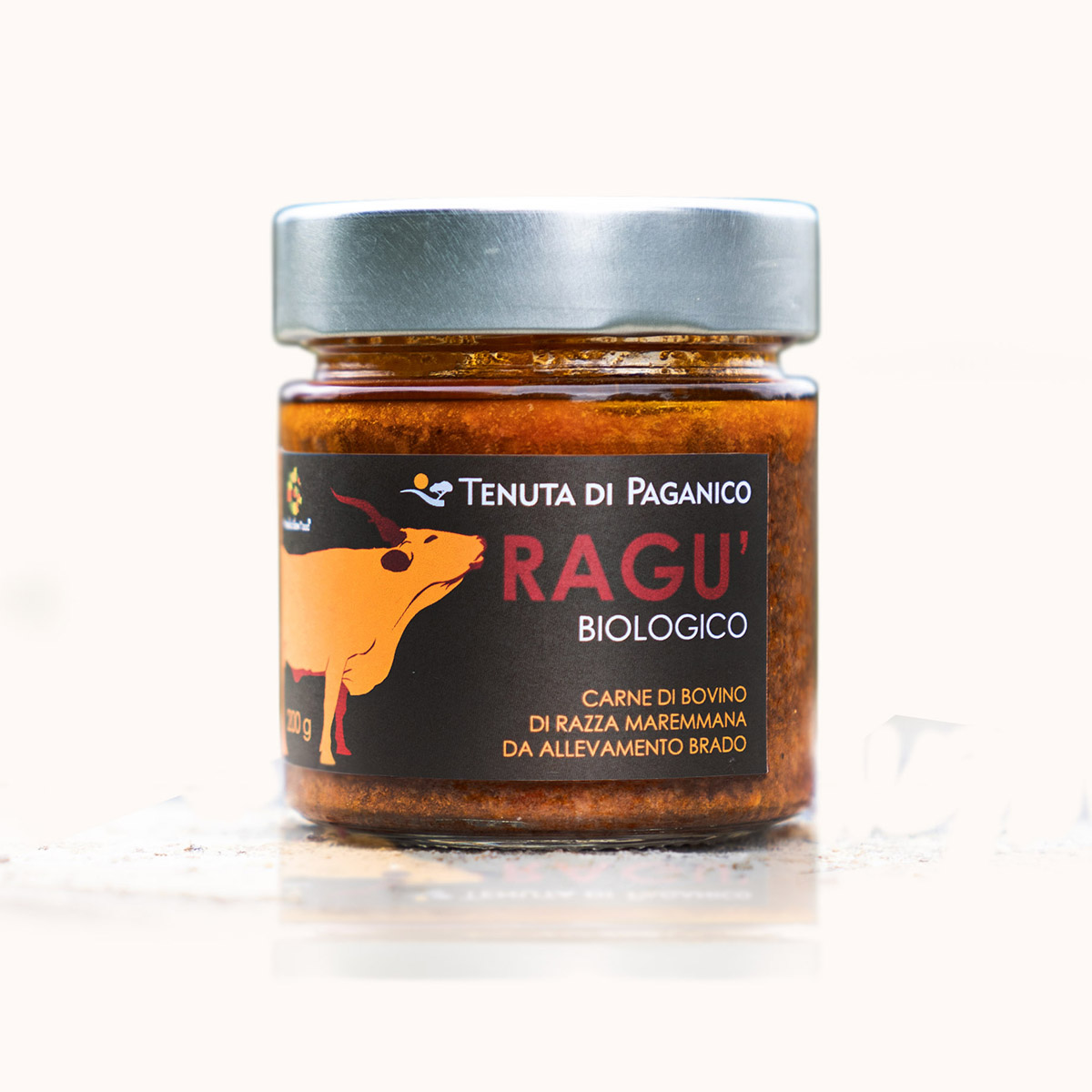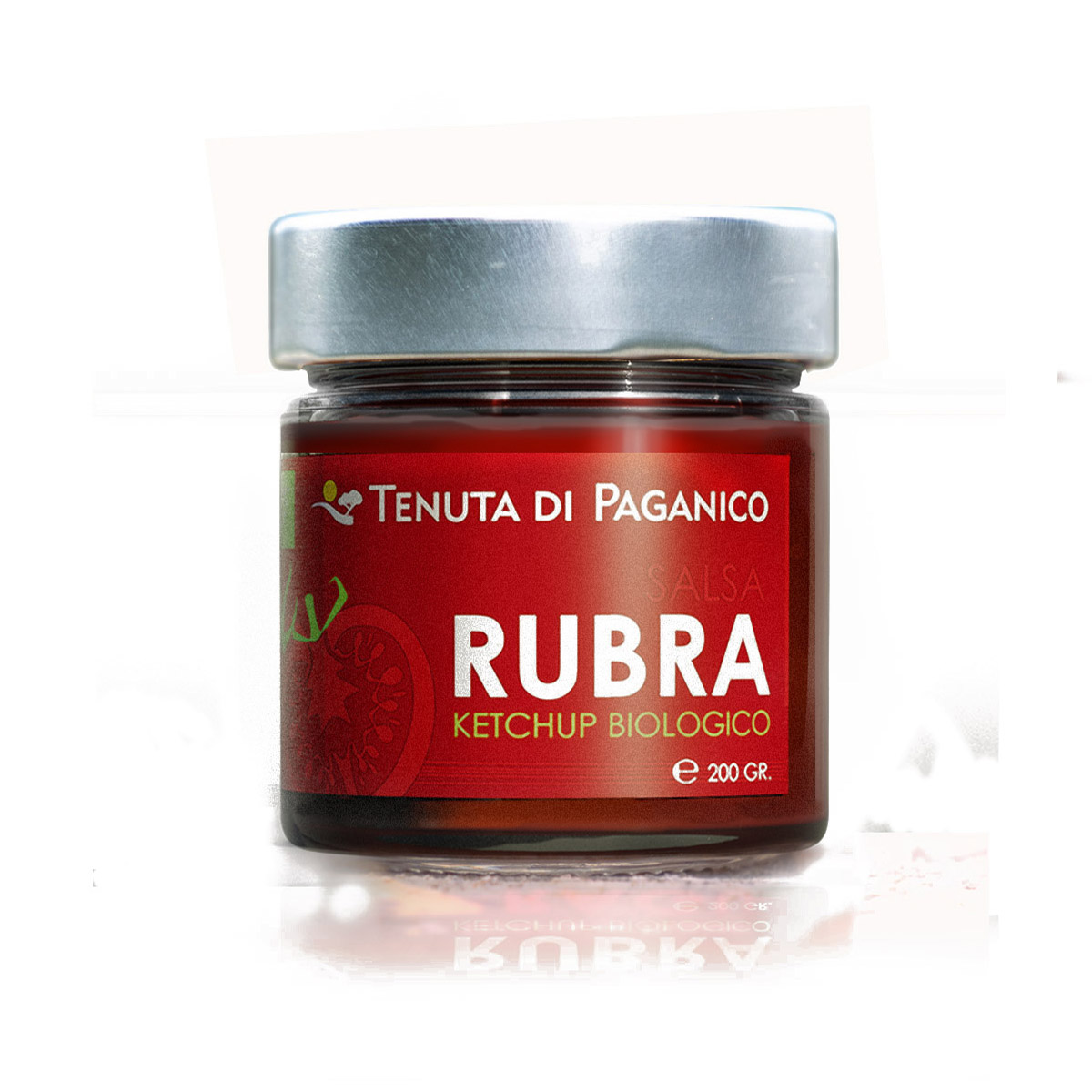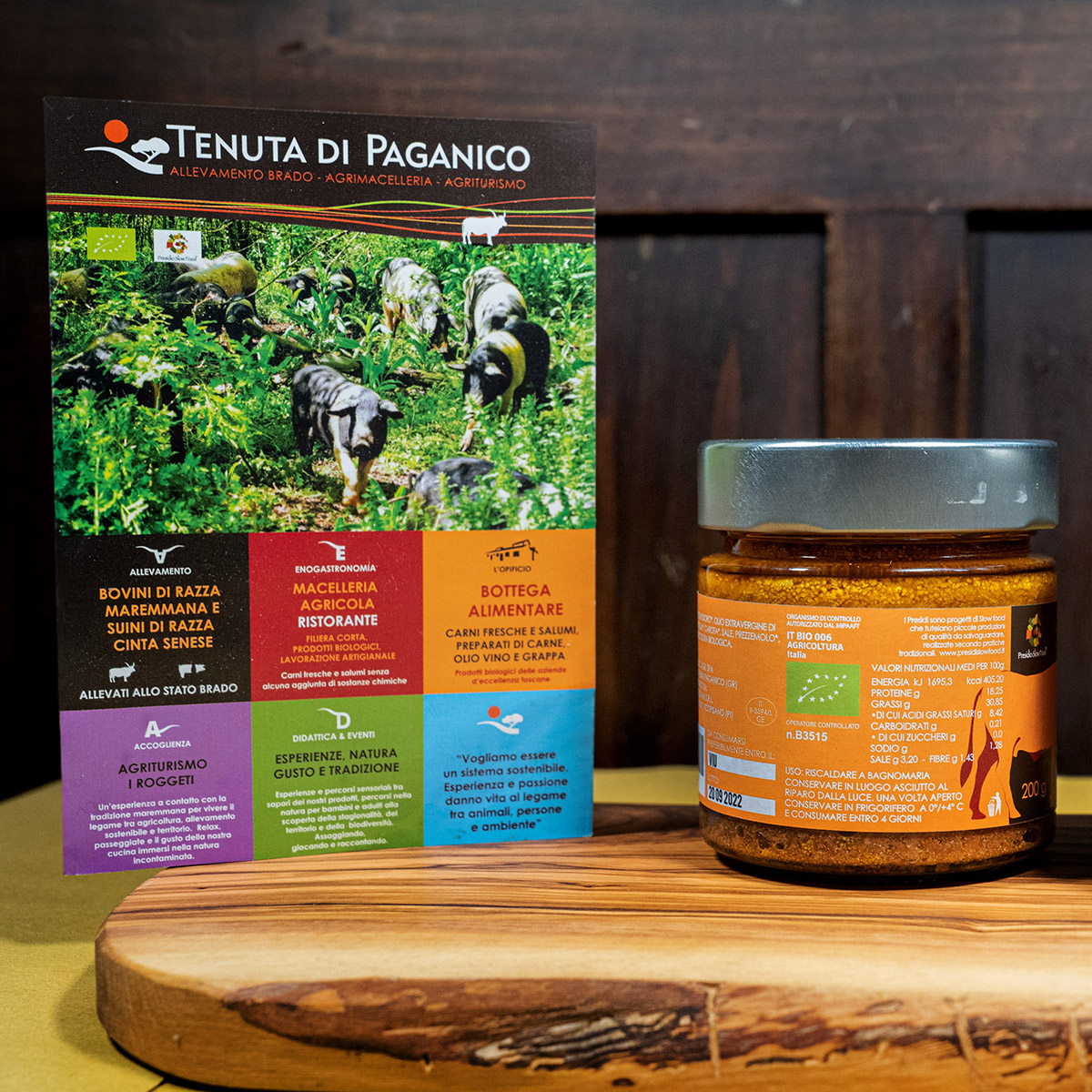 WINE & OLIVE OIL & GRAPPA
The organic wine I Bandi Montecucco D.O.C. is made from different Tuscan heirloom grape varieties: Sangiovese, Ciliegiolo, Merlot and Colorino. We believe in a minimal vineyard intervention, so treatments with sulfur or copper are done only when necessary. Soil tillage is mechanical and manual and, obviously, we avoid the use of chemical fertilizers and herbicides.
For several years, we have been bringing our grape pomace or marc to be distilled at the Nannoni Grappe, an artisanal local distillery. From this process we obtain, at the beginning of springtime, an excellent organic grappa, with soft and round overtones.
Our extra virgin olive oil "I Bandi" comes from about the 800 olive trees of our farm; the olives are mainly of the correggiolo and moraiolo variety. The oil produced has a delicate smell with strong herbaceous and fruity notes, giving it a confident elegance.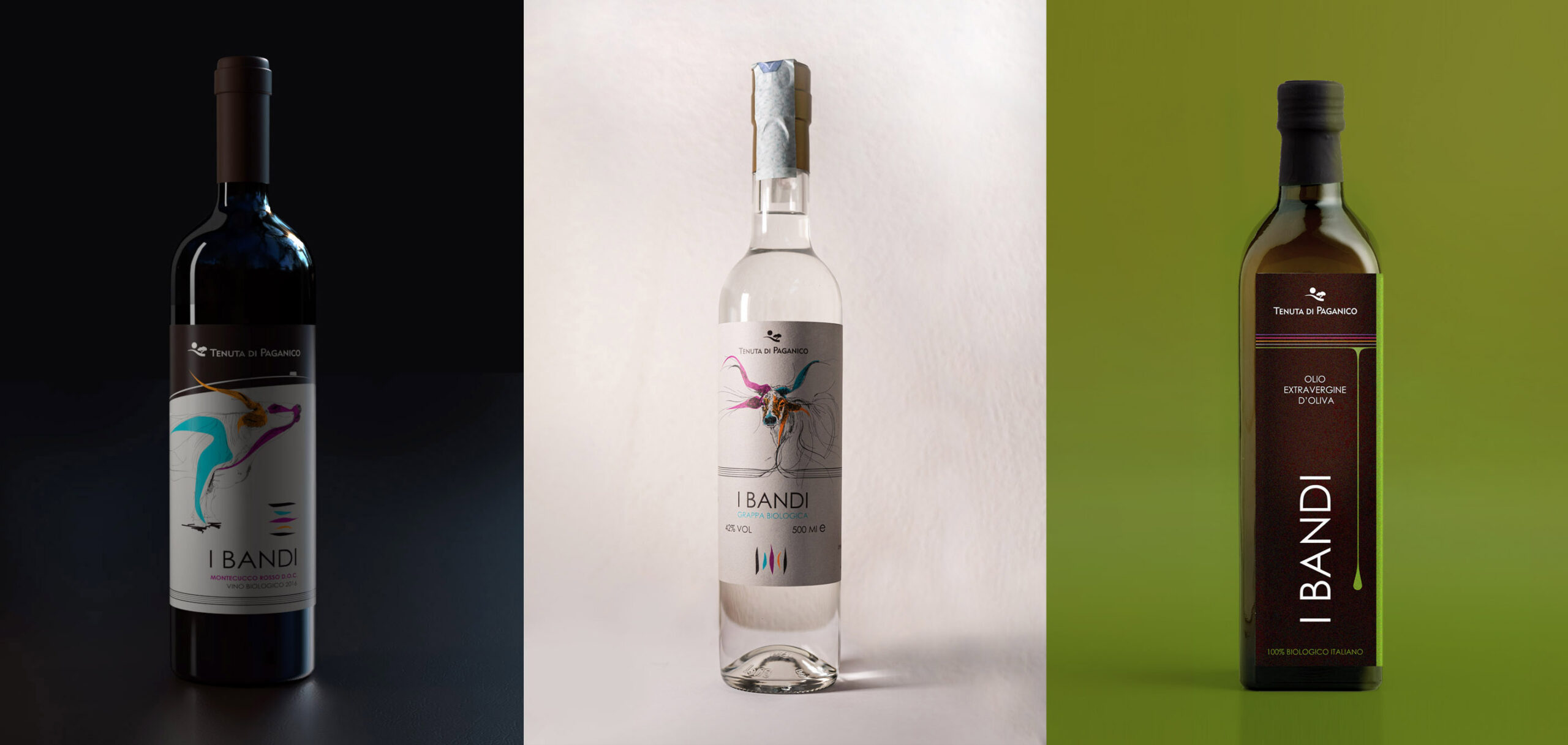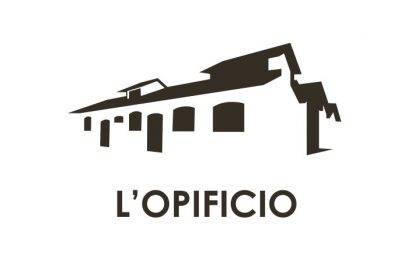 OPIFICIO
ORARIO DI APERTURA AL PUBBLICO
Da martedì a domenica dalle 9-13 e 16-19
Lunedì chiuso
opificio@tenutadipaganico.it
Luca 338 6978785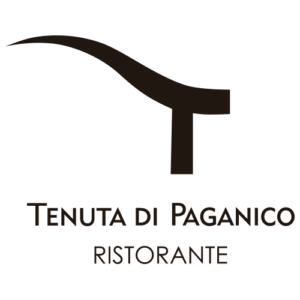 Eventi a tema, degustazione di prodotti locali stagionali e percorsi sensoriali attraverso le eccellenze del nostro territorio.
La cucina rappresenta, come nelle nostre case, un punto di incontro e di scambio. In cucina nascono i nostri piatti con i prodotti biologici delle Tenuta di Paganico e di aziende locali. Alla base di ogni menù c'è un'importante ricerca di prodotti di qualità e un continuo scambio "culturale" sui piatti da proporre. Il risultato finale è una combinazione tra tradizione maremmana, innovazione ed utilizzo esclusivo di prodotti di primissima qualità. I protagonisti delle nostra tavola sono naturalmente le carni e i salumi provenienti esclusivamente dal nostro allevamento brado.